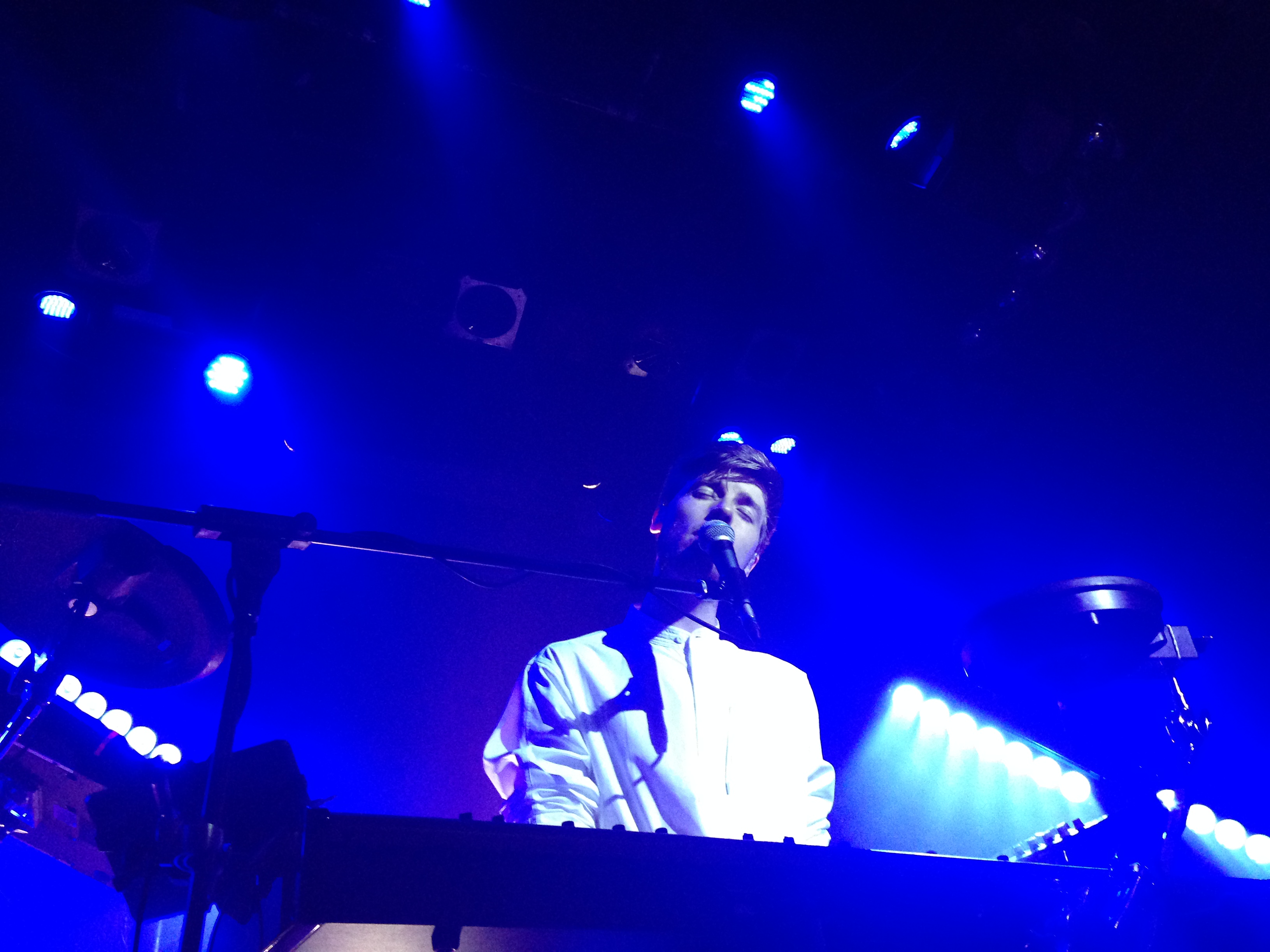 By Eva Joo
A 23 year-old Norwegian producer/songwriter, mostly known for his smooth, emotion-filled remixes, Lido is a rising star to look out for. However, his live performances prove how talented of a musician he really is, and set the bar for new, upcoming artists in the EDM/hip-hop scene.
One of the most amazing qualities Lido carries is his ability to play multiple instruments,. Through this ability, he proves that he is more than just a producer — he's a talented performer with a deep understanding of the sounds he's creating. Throughout the acts, he effortlessly switched back and forth from the drums and keys, and then to his board. Following the claim that "This is not an EDM show" at the start, Lido's multitalented performance was something rare to see in modern electronic music, a stark contrast to the shows where a DJ's face is usually hidden by their laptop. For example, his cover of "Gatorade" was a great acoustic track to really show off his raw talents. I feltthat some of his more 'produced' tracks, like his remix of "Left Hand Free," sounded too similar to the recordings, thus making his instrument-playing over the tracks look redundant, but none of that took away from the experience.
About halfway through the show, he brought out Santell, the primary vocalist on their joint EP, The Passion Project. While it was fun to see their musical dynamic on stage and Santell's vocals were on point, he had a lack of connection with the audience, which I think is something that could have easily been established with tracks like "Ashley" and "Pillows." Besides that, the visuals were simply amazing. I didn't expect much from a small venue like Le Belmont, but I was immediately proven wrong. The lighting was unreal – extremely bright and rotating and syncing up with his music.
Overall, Lido's set exceeded all of my expectations. This young artist will definitely be popping up everywhere in the future, and I hope to see more tracks and remixes by him, despite his animosity towardsh SoundCloud and major record labels. Proven through his live performances, he's too talented to go unnoticed. This is just the start of Lido's career, and here's to hoping his creativity will never be restrained by the industry.
---