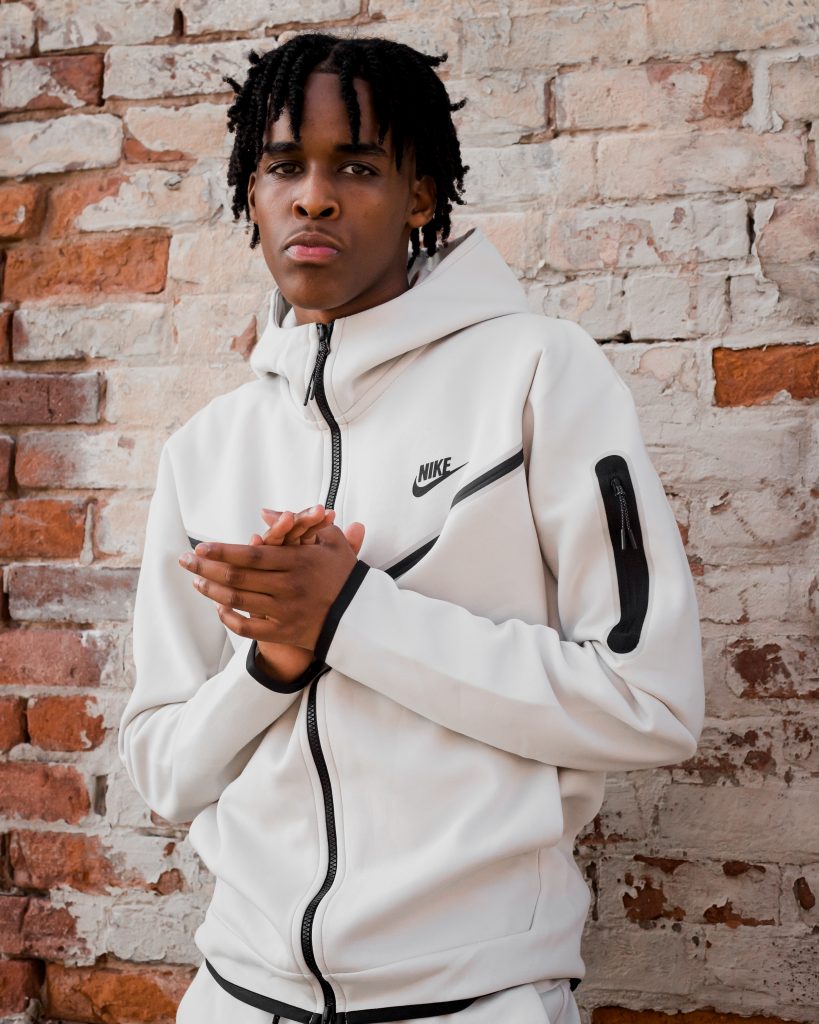 When most people think about the Canadian rap scene, they look to Toronto for the next up-and-coming rapper. Over the past few years, the Toronto scene has brought the world rappers such as Pressa, TwoTwo, and Jazz Cartier that have seen success outside of Canada and brought attention to the city. Most people may not consider Ottawa to be the next burgeoning rap scene in Canada, but TwoTiime is changing that.
The young Ottawa native has put himself and the city on the map over the past year with songs like "Keep It Real," "Hood Cry," and "Bigger Issues" racking up big numbers and creating buzz around his name. TwoTiime brings a unique story and sound to the Canadian rap scene and creates heartfelt songs that are guaranteed to get stuck in your head. His melodic style and banging beats let TwoTiime bring listeners into his world and reflect on his struggles and come up. He raps with a ton of conviction and emotion that makes listeners feel every bar. Using his unique voice, TwoTiime can display his hunger and drive while sounding smooth and melodic over every beat. This combination of melody and street stories creates bangers that feel like a statement.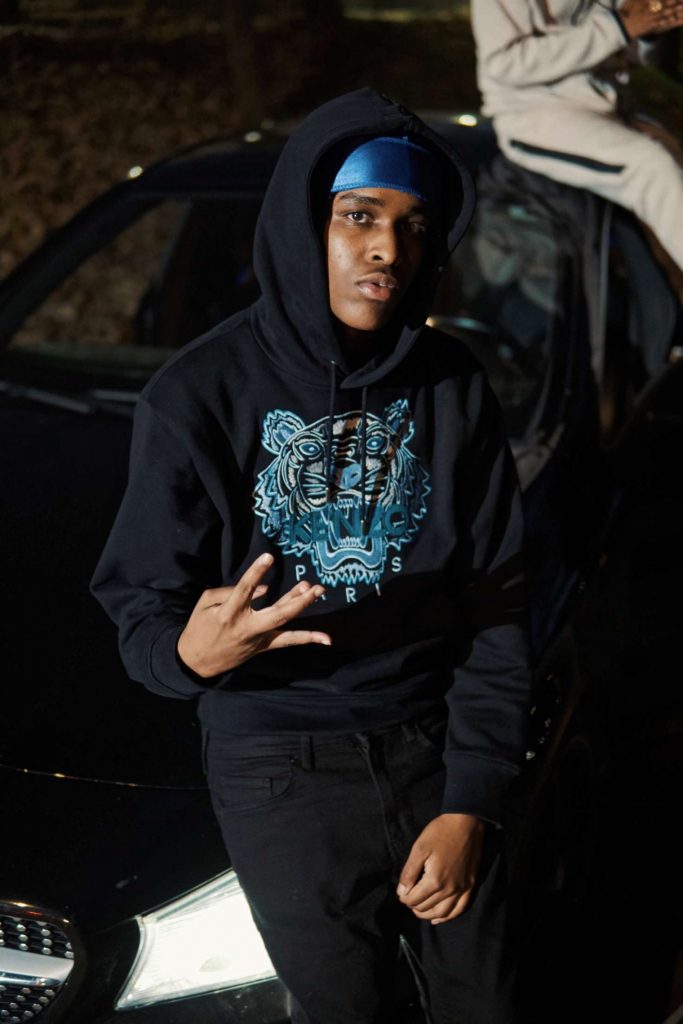 Gearing up for the release of his debut album, TwoTiime recently dropped his newest single "Slower," which has already accumulated over 80,000 views on YouTube. TwoTiime raps with a sense of urgency over knocking kick drums, telling listeners that he feels like the next up. On the hook he raps, "Went from trappin' in the rain, to fillin' my lyrics up with pain, tired of being something that I ain't." It's a powerful message as TwoTiime reflects on the opportunity he has made for himself to be something more than what his circumstances gave him. Like his other songs, it's filled with emotion and struggle but you can feel the hope in his voice.
With another quality release under his belt and a project on the horizon, TwoTiime is proving that he is the name to watch. Putting on for Ottawa and bringing in serious numbers through the process, TwoTiime is poised to continue his ascent in 2021. If you're a fan of melodic flows and personal stories, TwoTiime is definitely someone you should check out.
Check out "Slower," and some of TwoTiime's other releases below.